I would love for you to be on my scream team for the upcoming release (No current new releases)!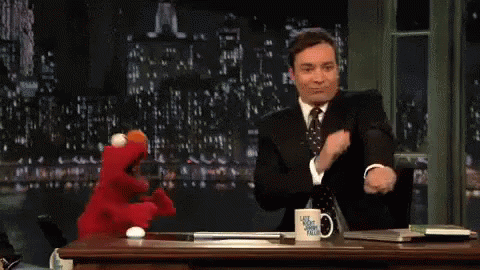 ARC's will be sent out on or before
The book will be released on
Thank you for your interest! As a self published author, I rely heavily on word of mouth. I'm excited to share with you my (…).
Back of the Book Blurb:
What does a scream team entail?
In exchange for a free electronic advanced reader copy (ARC), all I ask is you agree to scream about the book on some from of media or to you neighbors and friends. Also, I'd be ecstatic if  you to leave a review on Amazon, they're like golden nuggets to an author, but it is not a requirement.
Sounds good, how do I sign up and  receive my ARC?
Fill out the form below. I will email out the copy on or before July 1, 2017. I do ask that you have it read by the release date of July 8.
What if I don't have a e-reader?
That's just fine! You can add the app to your phone or computer for free and read from there. Or I can send you a PDF version of the book to read straight from your computer. Go here for more info!
What if I don't like the book?
I'm a fan of honesty. You are not obligated to scream about or leave a review if you didn't not like the book.
What if I don't have a huge web following?
 That's fine! Most people read books based on recommendations from family or friends. Plus, a review on Amazon is always great (but not required!)
[contact-form][contact-field label='Name' type='name' required='1'/][contact-field label='Email' type='email' required='1'/][contact-field label='Email (to ensure accuracy)' type='email' required='1'/][contact-field label='Format (please select one)' type='checkbox-multiple' required='1′ options='E-book (Kindle version),PDF to download on computer'/][contact-field label='How I plan on spreading the word!' type='checkbox-multiple' required='1′ options='I will post a review on Amazon,Facebook Post,Twitter tweet,My blog,Word of mouth'/][contact-field label='Comment' type='textarea'/][/contact-form]